I'M HOSTING A PARTY!!!
(And you're all invited)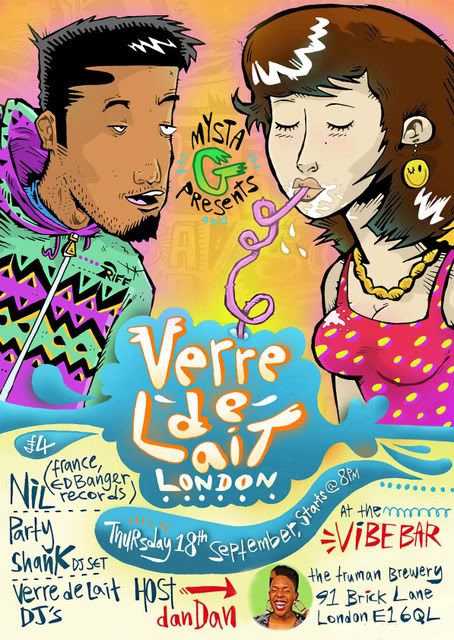 Yes, it's the new year, for students and fashion followers around the world. And with September comes all the excitements that London in Autumn has to offer, which includes a big party that I'm hosting next week.
It would be lovely to see you all.
I'm gonna be looking the shit, so come shake a party leg with me and skank all night.
In other danDan/CUT&SWALLOW news I was interviewed by The Cut Magazine and I think it's pretty fucking fly. Click here to check it out.
Good times.
:D
I hate being so busy.
Bad times.
:-(